Our enrollment process is the first step towards your personal care. We have four simple steps to get you started.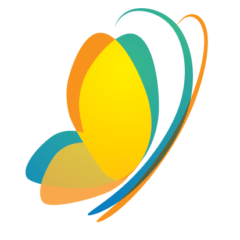 Fill out the enrollment form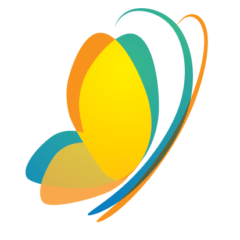 Practitioner will review your medical information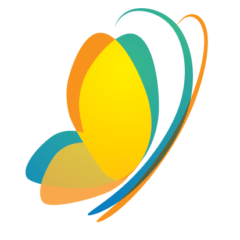 You will receive a welcome email & enrollment confirmation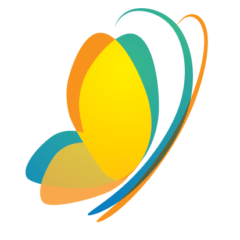 Renewal Primary Care will reach out to schedule your first appointment
This enrollment form is a secure link where you can enter your medical information. The information is immediately entered into your private medical records and is kept completely private and is not shared with any additional parties. This form sets you up as a patient in our system so you do not have to fill out paperwork when you come to the office. You will then receive a welcome email once your enrollment is confirmed!