Affordable, Accessible Direct Primary Care
We Do Not Prescribe Opiates
At Renewal Primary Care, we believe healthcare should be
personal

,

affordable

, and

accessible

.
Under our direct primary care model, you receive a broad range of healthcare services including office visits, exams, and more for one monthly fee. Plus, you get personalized, affordable healthcare when you need it from providers who will listen to you and help you reach your health goals. Take control of your health and get the quality care you deserve from providers who put your needs first.
Your Partners for Better Health.
Do you ever feel like your provider doesn't listen to you? Do you wonder whether you're just another number on a chart? At Renewal Primary Care, we want to change that. We believe that you can't care for people without spending time with them. That's why we take the time to listen to your story, interact with you, and provide the care you need at a price you can afford. We want you to feel confident that your health matters and that starts with finding a provider who cares.
We are a direct primary care provider serving the Ocala community with personal, affordable healthcare. Our direct primary care membership model emphasizes caring for the whole person through:
Quality, Relationship-Based Care
We take time to listen to your health goals, understand your medical history, and help you chart a course to enjoy the best possible health.
Innovative Healthcare Practices
Superior healthcare depends on growth and innovation. We are committed to continual learning and growing so we can provide the best, most up-to-date care for you.
Healthcare should be accessible to everyone. The direct primary care model makes it possible to receive the care you need for one affordable monthly fee.
What's Covered In My Membership?
Your direct primary care membership plan covers primary care office visits, after-hours care, and a broad range of healthcare services including comprehensive exams, and chronic disease management. (Please note that we do not prescribe opiates.) You'll spend at least thirty minutes with your healthcare provider at each appointment, giving you plenty of time to talk through your health needs, ask questions, and discuss your health goals.
Your membership includes: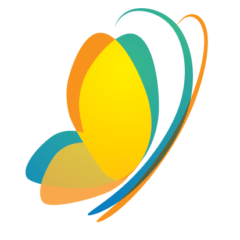 Same day or next day visits with a provider you know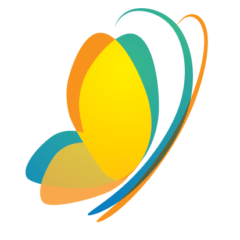 After-hours access via email, text, phone, or video chat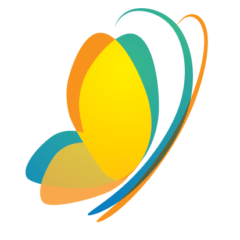 Access to discounted labs, imaging, and prescriptions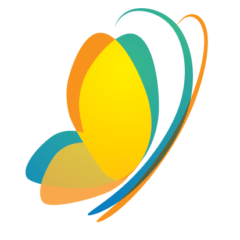 Chronic disease management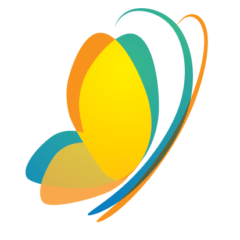 Care coordination with specialists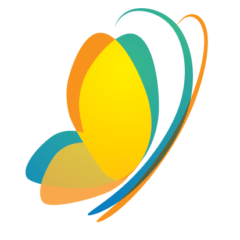 Minor in-office procedures
Direct Primary Care for Businesses
Are you an employer looking for an affordable health care option you can offer to your team members? Direct primary care for businesses gives you the flexibility to provide an excellent healthcare benefit to your employees while keeping costs manageable.
With Renewal Health Care, you can give your employees quality healthcare that includes: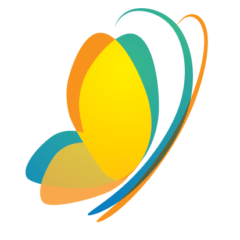 Excellent, accessible care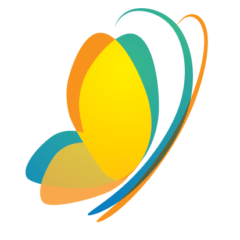 Same-day or next-day appointments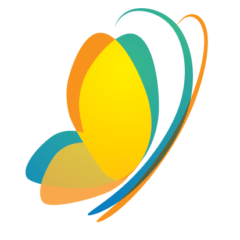 Personalized care with a provider they know and trust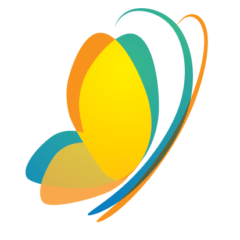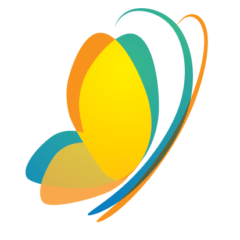 Broad range of healthcare services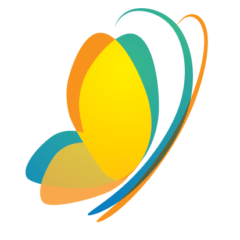 Access to care providers by text, phone or video chat
Direct primary care membership plans for businesses help you offer affordable healthcare to your employees and their families. With convenience, flexibility, and a patient-centered approach to health, your team will get the care they need to stay healthy both on the job and throughout their lives.