Direct Primary Care Membership for Business
Are you looking for an affordable, accessible healthcare solution for your business?
Direct primary care gives small businesses a perfect option to provide primary healthcare for employees without the expense of traditional group insurance.
As a member of Renewal Primary Care, your employees will receive quality care from a provider they know and trust. Our mission is to provide excellent, affordable, accessible and innovative direct primary care, and that starts with taking time to listen.
How Does a Direct Primary Care Corporate Membership Work?
For only $70 per person, per month, your employees will enjoy all the benefits of Direct Primary Care:
Access to primary healthcare services including office visits, lab work, imaging, and more.

Convenient, flexible same or next day visits that help keep your employees healthy and on the job.

Virtual visits via video call to save time and avoid the time off for an office visit (unless medically necessary).

Business pricing that offers an affordable way for you to provide healthcare to your employees and their families.

Access to evening and weekend care by phone, text, email, or video chat.

Increased employee satisfaction and loyalty by providing affordable healthcare.

Partner membership with Zone Health and Fitness for employees as part of our pricing at no additional cost.
Direct primary care is not health insurance, and membership does not meet the Affordable Care Act (ACA) employer insurance requirement. It is an alternative option for small businesses looking for an affordable way to support their employees' healthcare needs outside of a traditional group insurance policy.
The benefit of direct primary care for employees is that they never have to worry about finding an in-network provider or being stuck with a provider who doesn't listen to them. At Renewal Primary Care, we prioritize the health and comfort of each patient, and we work hard to build trust-based relationships.
If you need care when you are away from home, we can work with you over the phone or by video chat to determine the best course of action. We do require you to be a member in order to receive care from us.
A direct primary care membership is not a replacement for health insurance. Instead, it is an alternative option for primary care services. We recommend that you maintain healthcare insurance for major medical needs such as surgery or hospitalization.
Because direct primary care is not a form of insurance, it does not qualify for the insurance requirement under the Affordable Care Act.
What Is Covered in a Corporate Membership?
Your business membership gives employees access to affordable primary healthcare services that help them prioritize their health and wellbeing. Memberships do not include major medical services such as hospitalizations or surgery.
How Much Does a Corporate Membership Cost?
The cost of a corporate membership with Renewal Primary Care is $70 per person, per month.
What Happens If an Employee Leaves Your Company?
If an employee is enrolled and then they were either terminated or resigned, you are not obligated to pay the next month's fee. Just let us know their termination date and they will be removed from the account that day.
Employees can also choose to self-pay if they wish to remain with Renewal Primary Care after they have left the company. We will contact the patient directly and create a personal account for them if they would like to continue their agreement.
Here's what your membership includes: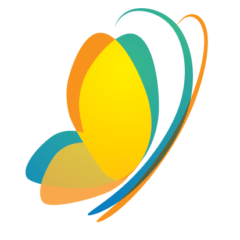 Customized yearly physical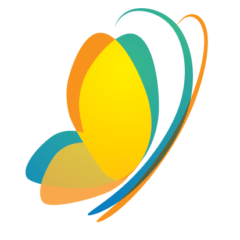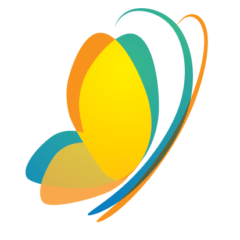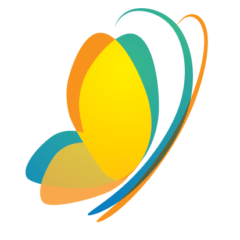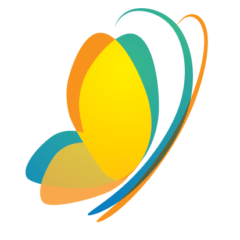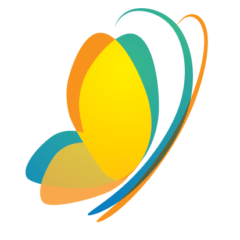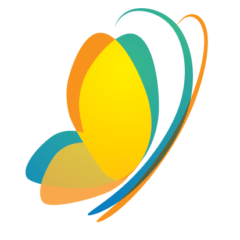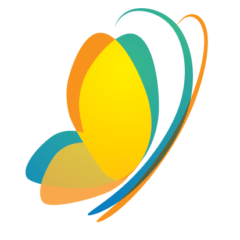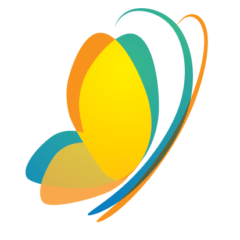 Urinalysis and Rapid Strep test done in office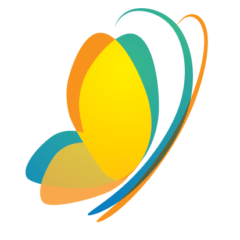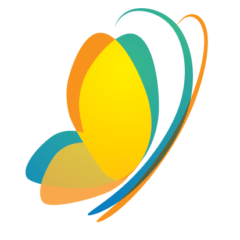 Phlebotomy included (we draw your labs at our office)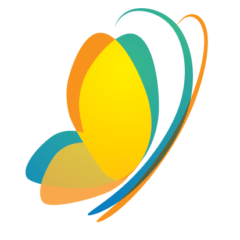 Prescribing designed to lower cost and provide the most effective medicines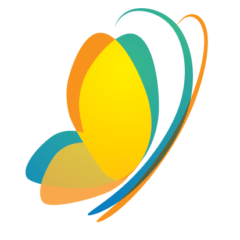 X-rays, CT scans, & MRI's at negotiated cash prices with local company
Chronic disease management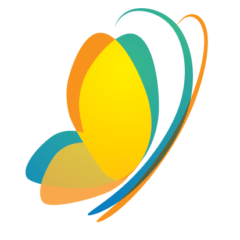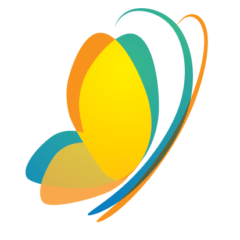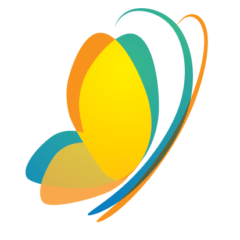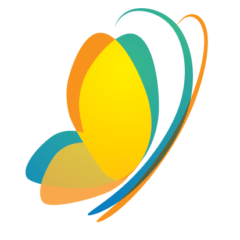 In office management and care coordination with specialists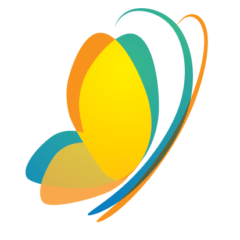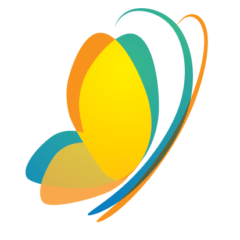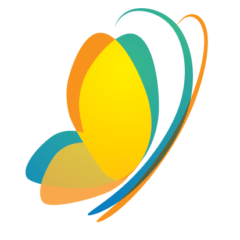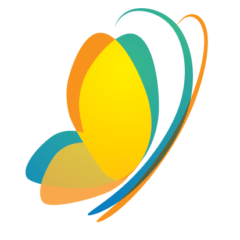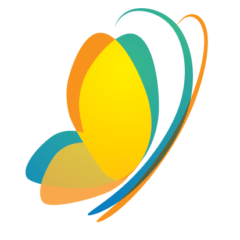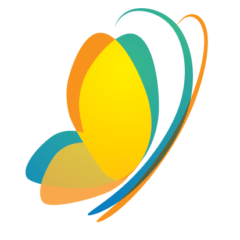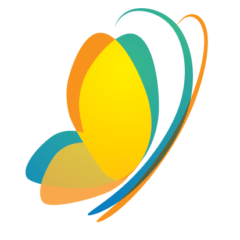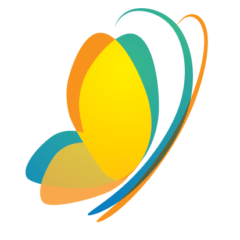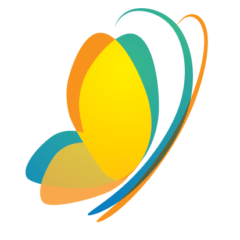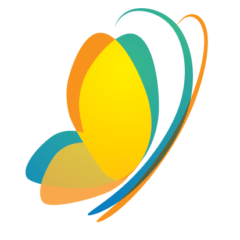 Stitches for minor lacerations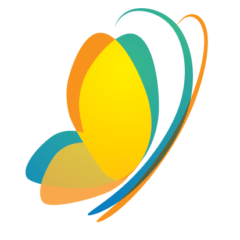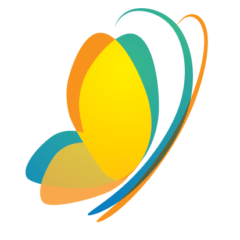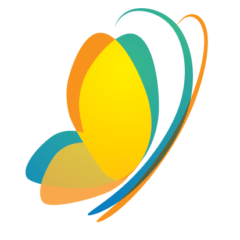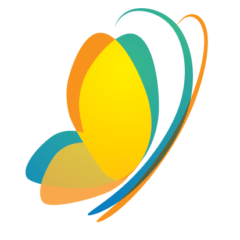 If direct primary care sounds like the right solution for your company, please contact us or visit our enrollment page to get the process started. We look forward to serving you and your employees for all your primary healthcare needs!