Direct Primary Care Membership
You deserve to get healthcare from someone you know and trust, not from a stranger.
When you become a member of Renewal Primary Care, you gain peace of mind in knowing that your provider cares about you as an individual. No more wondering if your doctor even remembers what health issues you are struggling with. No more wishing someone would just take you seriously. No more frustration with generic healthcare advice that doesn't fit your situation.
You Deserve Better Healthcare
Direct primary care is an affordable, patient-centered healthcare model that centers the provider-patient relationship. Here's how it works:
Affordable Membership Fee
Your monthly membership fee covers all your office visits, lab work, imaging, and chronic disease management. It even covers minor in-office procedures like minor stitches, joint injections, and skin cancer screenings.
Access to Your Care Provider
You'll never have to worry about your provider being too busy to see you. Your membership includes access to same-day or next-day appointments, as well as after-hours care by email, text, phone, or FaceTime.
We prescribe with both cost and effectiveness of the medication in mind. We do not prescribe opiates.
We believe that in order to care for people effectively, providers have to spend time with them. That's why our providers spend 30 to 45 minutes with you for every visit. We take the time to listen and understand.
It's never been easier to have peace of mind about the quality of your healthcare. When you join Renewal Direct Primary Care, you gain access to caring, professional providers who put your health needs first. For one low monthly fee, you can rest assured that your health is in good hands. Here's what you need to know: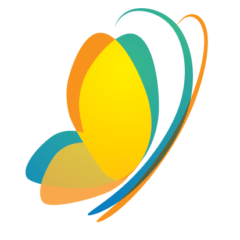 Enrollment Fee
New members pay a one-time enrollment fee of $100 to join our practice.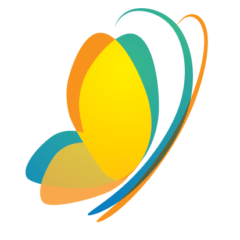 Health Insurance
Our practice does not accept health insurance, and our membership fees are not eligible for insurance reimbursement. We recommend that you maintain a separate health insurance plan to cover major medical events such as surgery or hospitalization.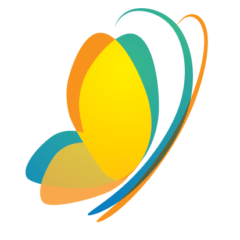 Monthly Fees
Monthly fees vary based on age. Adult memberships start at $40 per month.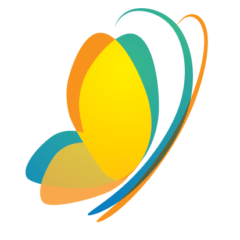 Monthly Contract
Our membership agreement is provided on a monthly contract. Memberships are ongoing and open but must be paid monthly in order to maintain service with us. You may cancel your membership at any time.
We offer both individual memberships and business memberships. Each membership is designed to provide the best possible care for every patient.
Individual Memberships
As an individual member, you receive all the benefits of direct primary care with no extra out-of-pocket costs. Your membership covers: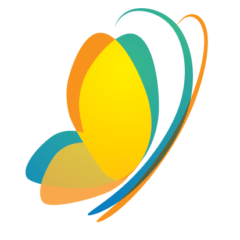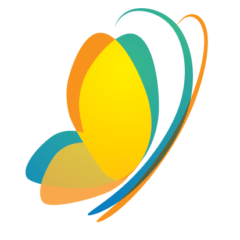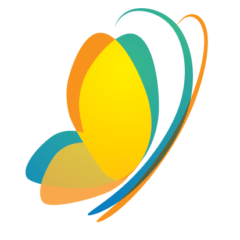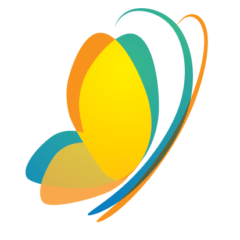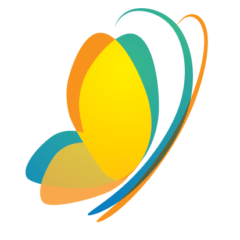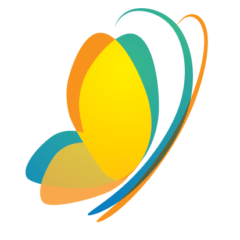 Chronic Disease Management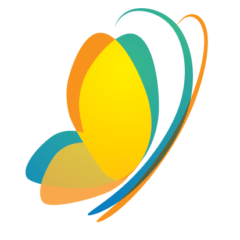 Minor In-Office Procedures
All new members will pay a one-time enrollment fee of $100 when they join and schedule the first visit. Regular billing will begin the following month.
Business Memberships
Direct primary care is an excellent option for business looking to provide affordable healthcare options for their employees. Your employees will receive: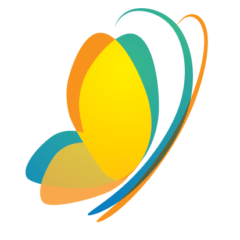 Comprehensive primary care services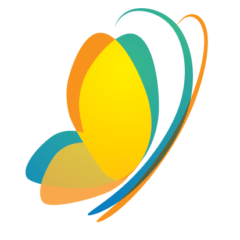 Evening and weekend access to a provider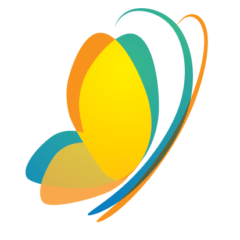 No co-pays or extra out-of-pocket costs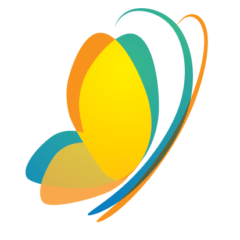 Virtual visit availability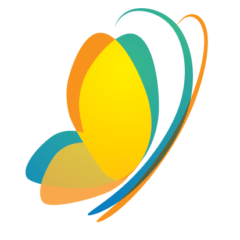 Partner membership with Zone Health and Fitness as a part of our pricing at no additional cost.
Learn how direct primary care can help you improve employee satisfaction and wellbeing.