Direct Primary Care Membership for Individuals
Welcome to Renewal Primary Care! We're so glad you found us!
Our mission is to provide you and your family with the best quality care from a provider you know and trust. We want you to feel confident that your provider will listen to you and understand your health needs and circumstances. We view healthcare as a long-term relationship, and we're invested in providing the care you need, when you need it.
Renewal Primary Care is a direct primary care provider, which means that in order to receive care from us, you must be a member of our practice. Here's what that means for you!
How Does a Direct Primary Care Membership Work?
As a member, you'll pay a monthly fee that covers your visits and gives you access to all of our healthcare services, including exams, labs, and prescriptions. Our providers are committed to providing the best possible healthcare for you as we work with you to reach your health goals.
If you need care when you are away from home, we can work with you over the phone or by video chat to determine the best course of action. We do require you to be a member in order to receive care from us.
A direct primary care membership is not a replacement for health insurance. Instead, it is an alternative option for primary care services. We recommend that you maintain healthcare insurance for major medical needs such as surgery or hospitalization.
Because direct primary care is not a form of insurance, it does not qualify for the insurance requirement under the Affordable Care Act.
How Much Does It Cost?
All new members will pay a one-time ENROLLMENT FEE of $100 when they enroll and schedule the first visit. Regular billing will begin the following month.
Monthly Fees
Ages 12-17 – $25.00 (with 1 adult membership)
Ages 18-30 – $40.00
Ages 31-49 – $50.00
Ages 50-69 – $65.00**
Ages 70 and up – $80.00**
** Medicare patients will sign an affidavit acknowledging that monthly subscriptions are not able to be submitted for reimbursement.
What Is Covered in My Monthly Membership?
Your direct primary care membership offers primary healthcare services that are affordable, accessible, and centered around your needs. It does not include major medical events such as a surgery or hospitalization for serious illness.
Here are the services you can expect to receive with your membership: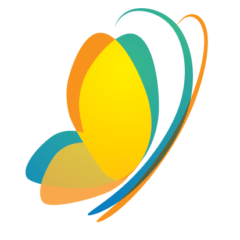 Customized yearly physical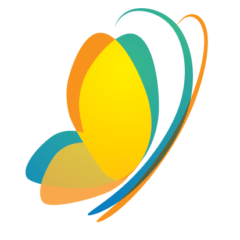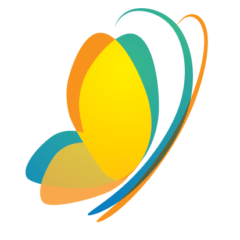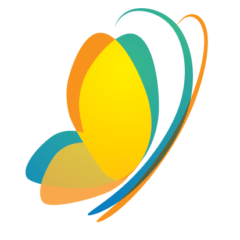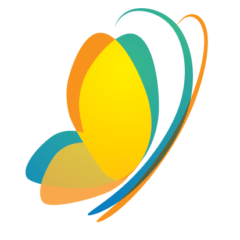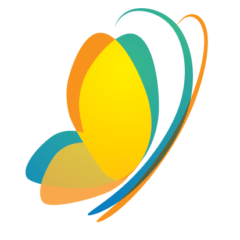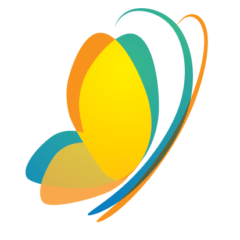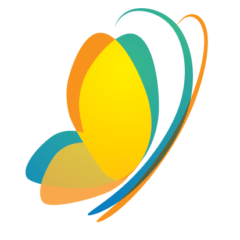 Urinalysis and Rapid Strep test done in office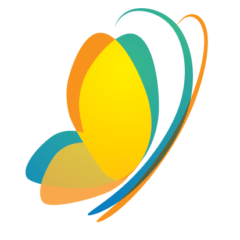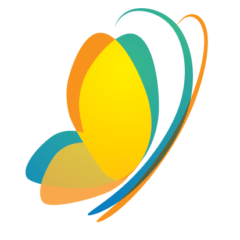 Phlebotomy included (we draw your labs at our office)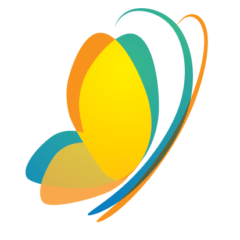 Prescribing designed to lower cost and provide the most effective medicines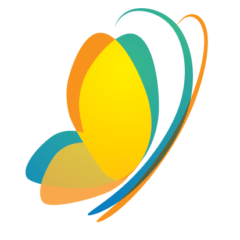 X-rays, CT scans, & MRI's at negotiated cash prices with local company
Chronic disease management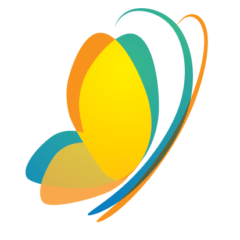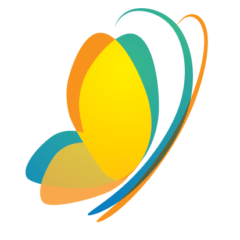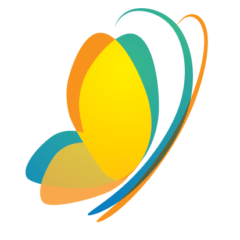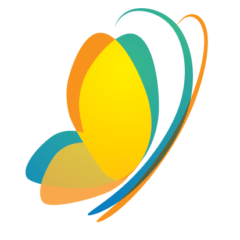 In office management and care coordination with specialists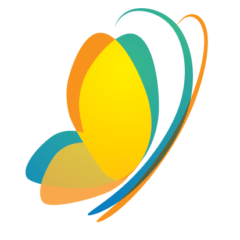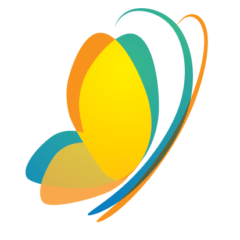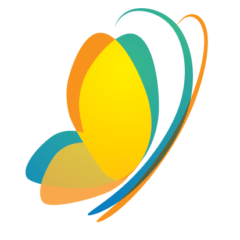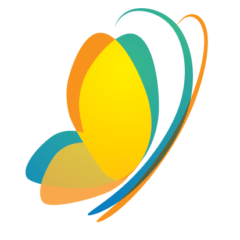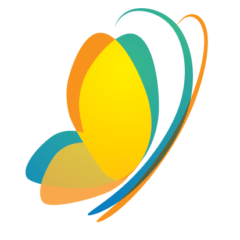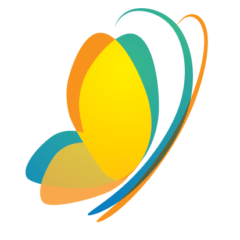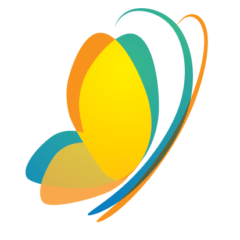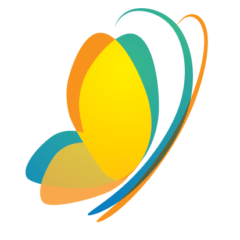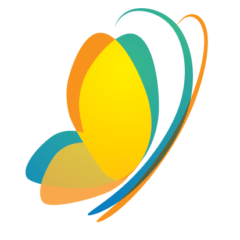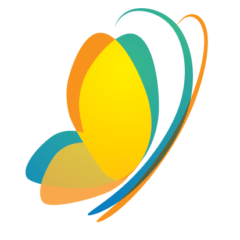 Stitches for minor lacerations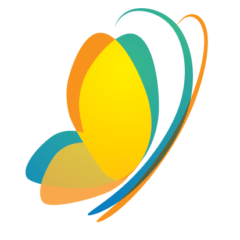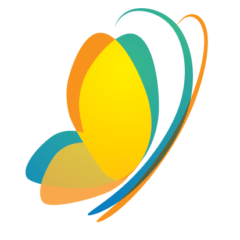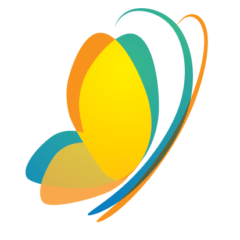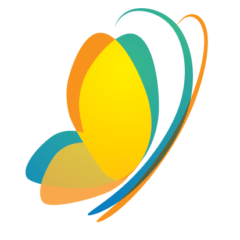 What if I Decide to Cancel?
Our membership model operates on a monthly contract. Memberships are ongoing and open, which means you may cancel at any time. We will bill you monthly in order to maintain your membership.
If you choose to cancel and then wish to become a member again at a later time, you will be required to pay an re-enrollment fee of $250. Re-enrollments will be treated as new memberships, which means that if there is a waiting list, you will be added to that list.
If direct primary care sounds like the healthcare answer you've been waiting for, we invite you to join us! Please feel free to contact us with questions or visit our enrollment page to start the process of becoming a member. We can't wait to meet you!