Direct Primary
Care in Ocala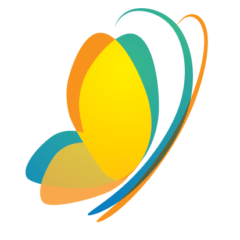 What is Direct Primary Care (DPC)?
Direct primary care is a healthcare model where patients pay their primary care provider directly, rather than pay them through their insurance company. That means patients pay a monthly fee straight to their healthcare provider instead of paying co-pays and non-covered portions for each visit.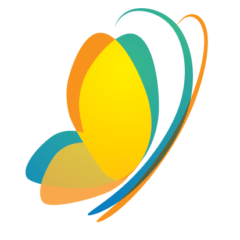 What is the benefit of DPC to the patient?
The most important way patients benefit is that they have the opportunity to build a long-term, trust-based relationship with a provider who cares about them. Our providers take time to listen and understand with the goal of helping each patient achieve optimal health.
Here are some additional benefits you'll enjoy as a direct primary care member:
Time – You will receive more time with your primary care provider. On average, patients will spend 30 to 45 minutes with a provider during an office visit.
Accessibility – Your healthcare provider will be accessible to you when you need them. Need to come in the same day? There is space for that. Want to text the provider a question? Not a problem. Email, phone, text, and telehealth through Wi-Fi-based video apps are all utilized to help provide care when you need it.
Cost Savings – Direct primary care provides significant savings in comparison to high cost marketplace insurance policies. With most insurance plans on the market today, you will have a co-pay for a "sick" visit of $10 – $35. In addition, most insurance plans will only cover a predetermined portion of the cost and leave you with an out of pocket cost that can reach $50 – $150 after they cover their portion. With direct primary care, the monthly fee covers unlimited visits and can save you hundreds of dollars on those extra costs.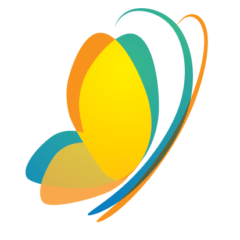 What is the benefit to the provider?
Healthcare providers love direct primary care because they can focus on building a relationship where patients are heard and where they can establish a partnership that benefits the patient. Providers also typically see 8-12 patients per day as compared with 32-38 patients per day for insurance-based providers. This gives them the opportunity to spend more time with each patient. Because providers aren't tied to an insurance company, they can coordinate care in a way that meets the patients specific needs rather than fitting the treatment plan into an insurance model.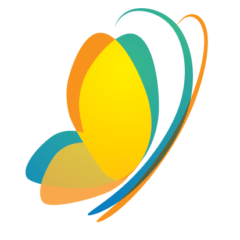 Do I still need Health Insurance?
Yes. Direct primary care is not an insurance plan. We recommend that everyone have a health insurance plan or a health sharing plan in addition to your direct primary care membership. If you have questions about these options, we can refer you to someone who can help answer them.
We encourage patients to think of health insurance the same way you think of homeowner's insurance. It is there to cover major expenses due to accidents or damage caused by natural disasters. It's not there to cover maintenance needs like mowing your lawn or unclogging the toilet.
Being part of a direct primary care practice ensures that your primary care needs are met, and health insurance provides a safety need for major medical expenses.
Direct primary care is affordable, accessible, and centered around your needs. It also allows you to reduce your insurance costs by purchasing a more affordable health insurance policy and keeping your monthly out of pocket healthcare expenses down.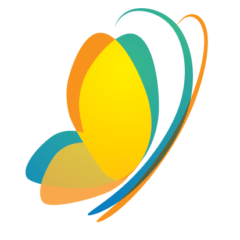 Does a DPC membership count as insurance for the Affordable Care Act (ACA)?
No. The membership does not meet the requirement created under the ACA for health insurance. If you combine your membership with a high deductible health insurance plan or a medical cost sharing plan such as Medi-Share or Liberty HealthShare, then you will have met or be exempt from the ACA requirement and you will not be fined.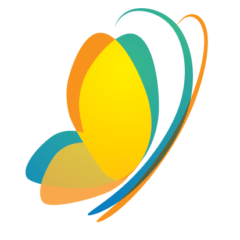 Can I submit my DPC charges to my insurance company for reimbursement?
No. Since direct primary care is not affiliated with any health insurance program, we cannot bill or accept insurance. Instead, we offer an affordable monthly membership fee that covers all of your primary healthcare visits.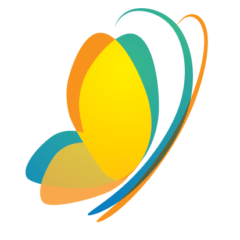 What if I need medical care while I am away from home?
We will work with you to make sure you receive the care you need. Many illnesses can be diagnosed and treated with a simple conversation by phone, email, or text. We'll locate the nearest pharmacy and order the medications most appropriate for your circumstances.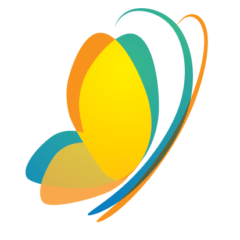 Can I just have a visit without becoming a member?
No. Since our care is offered under a membership model, we cannot bill separately for one-time visits, and visits or care are not offered outside of our standard membership system.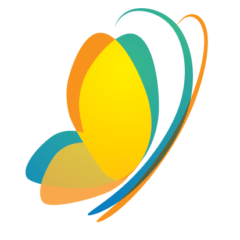 Are there any contracts or commitments? What if I decide to cancel?
Our agreement is provided on a monthly contract. Memberships are ongoing and open but must be paid monthly in order to maintain service with us. You may cancel your membership at any time.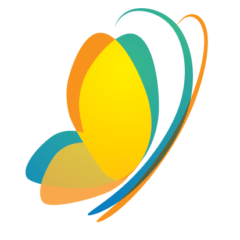 May I restart my membership after canceling?
We do allow for re-enrollment after cancellation but returning members will be charged an enrollment fee of $250 prior to being restarted in the membership. All enrollment paperwork must be resubmitted, and if there is a waiting list, they will be put on that list. It will be as if the patient was signing up for the first time.