"You can't care for people without spending time with them. It's crucial"
– Matt Lowe, Primary Care Provider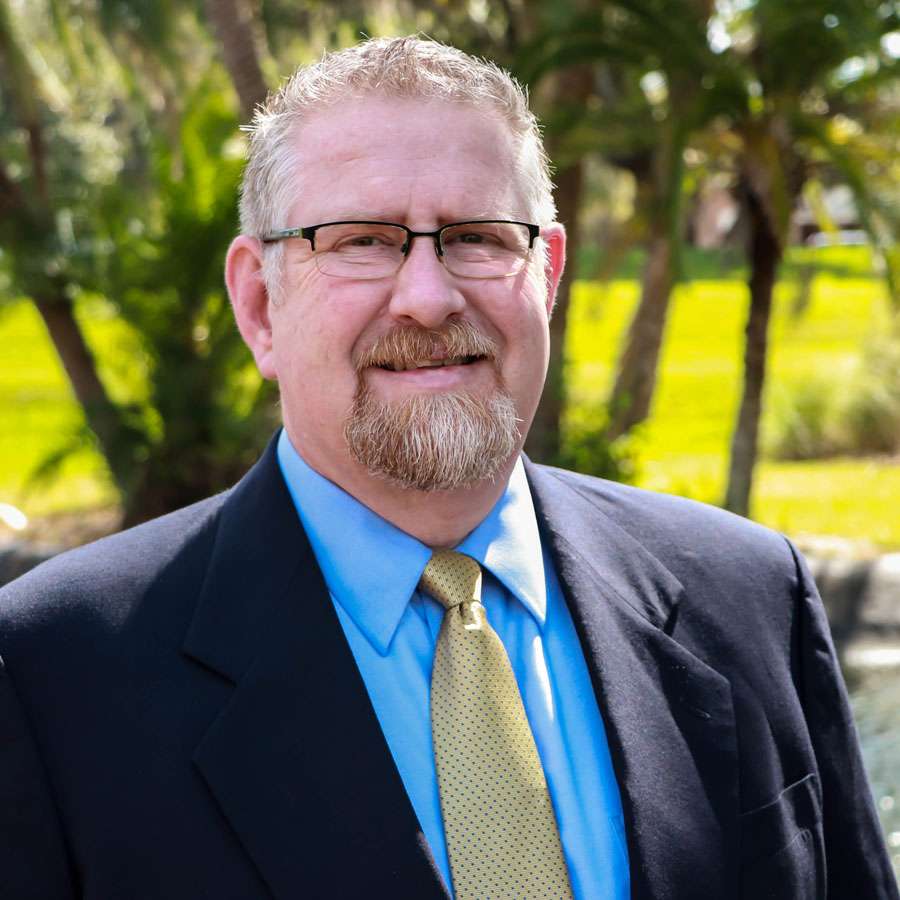 Matt Lowe
MDiv, MSN, APRN, FNP-C, ONC
Matt Lowe is an Autonomous Practice Advanced Practice Registered Nurse, who is certified in Family Practice and holds a certification as an orthopaedic nurse. He was born and raised in Ocala and has lived in Chattanooga, Tennessee, St. Louis, Missouri, Nashville, Tennessee, and Orlando, Florida. His past nursing experience was in the acute care hospital setting, where he worked on medical-surgical, orthopaedic, and trauma units. He also was a nurse educator for a national hospital system for two years. His primary care experience came as a nurse practitioner in a family practice office. He is passionate about treating his patients as persons with differing individual health needs. He is married and has four beautiful children. He enjoys the outdoors and reading.
Renewal Primary Care is a direct primary care provider serving the Ocala community. Under the direct primary care model, our patients pay us directly through a monthly membership fee rather than going through an insurance carrier. The membership fee covers all visits, there is no co-pay or additional payment for non-covered costs.
At Renewal Primary Care, we put patients first by prioritizing your health interests, not the interests of the insurance company. We view healthcare as a relationship, and we take time to listen to your story, get to know you as an individual, and understand what you want to achieve in terms of your health.
We are committed to providing our clients with excellent, affordable, accessible and innovative direct primary care. We want to be the direct primary care practice of choice for the communities we serve. To reach that goal, we have built our practice around our five core values: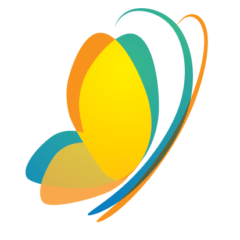 Listen
Listen to our clients and one another. We draw on each other's experiences to deliver the very best care for every client.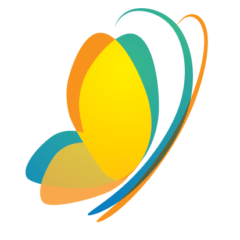 Care
Care about the whole person. Your healthcare isn't just a transaction. We want to invest in your total health, and that means we take time to understand your family history, listen to your health goals, and interact with you.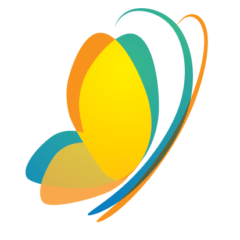 Grow
Grow in knowledge, competence, and capacity. We are continually reading, researching, and learning so we can grow in our understanding of how best to meet your needs.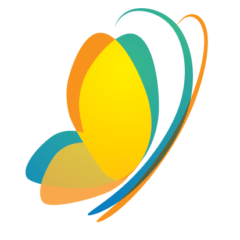 Innovate
Innovate within our model. We believe in always striving to do better, and we are constantly looking for ways to provide better, more up-to-date care for you.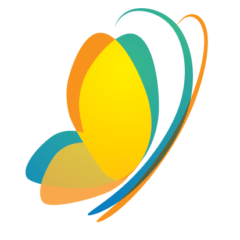 Celebrate
Celebrate our members, each other, and our successes. Every step forward is an opportunity to celebrate progress!
Why Choose Renewal Primary Care?
At Renewal Primary Care, we believe that healthcare should be a basic human right, whether you can afford it or not. Through the direct primary care model, we provide an option for people to get care where they are known and have relationships. Here's what you can expect when you choose us: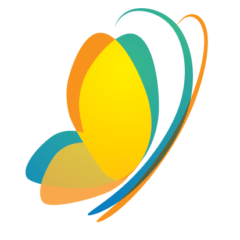 You get to know your care provider, and you can trust that we care about you.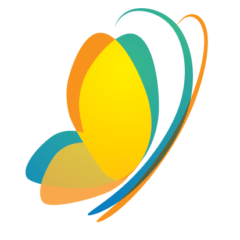 You will receive the best care based on your unique health situation.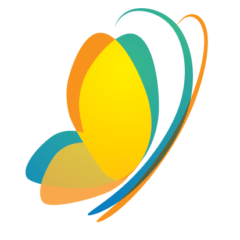 Your provider will take time to listen to you. On average, our patients will get 30 to 45 minutes with a provider during an office visit.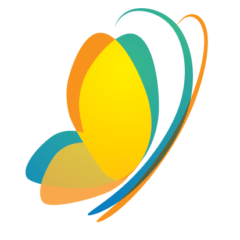 Your healthcare provider is accessible to you when you need them. Need to come in the same day? There is space for that. Want to text the provider a question? Not a problem. Email and telehealth through Wi-Fi based video apps are all utilized to help provide care when you need it.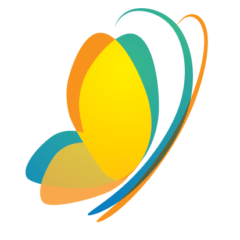 You benefit from our commitment to continually learning and growing within our field.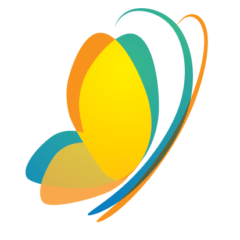 You will enjoy significant cost savings in comparison to high cost marketplace insurance policies. With most insurance plans on the market today, you will have a co-pay for a "sick" visit of $10-$35. In addition, most insurance plans will only cover a predetermined portion of the cost and leave you with an out of pocket cost that can reach $50-$150 after they cover their portion. Under the direct primary care model, a monthly fee of $40 to $100 covers all visits and can save you hundreds of dollars on those "extra" costs.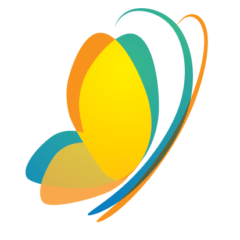 You will experience the difference when a provider views healthcare as a relationship, not a transaction.
Our goal is to transform your health by providing a better healthcare experience than you could get from a traditional practice. Discover how effective healthcare can be when it is based on building a long-term relationship with a provider you trust.